Consejo de Expertos en
Regulación y Ciberseguridad
The first multi-disciplinary council of experts in Regulation and Cibersecurity in Latin America
To position Latin America as a leader and ally in the ongoing development of cybersecurity.
We're multi-disciplinary experts and leaders in various sectors with experience shaping the public agenda.
With every step we take, we pave the way towards a world with more cyber-trust.
Louise Ireland
Co-founder, President, and COO of Metabase Q
Mauricio Benavides
Co-founder and CEO of Metabase Q
Liliana Jiménez
CERC Representative
We work in different committees, acoording to the strategic priority given to projects and working plans. Nevertheless, they work horizontally to achieve the same objectives across the board.
Consciousness Building Committee
Establish actions that nurture a community conscientious in cibersecurity that seeks to promote the exchange of information.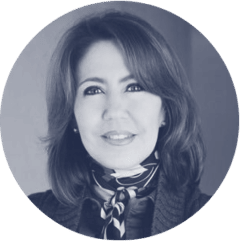 Silvia Dávalos
Directora General de Políticas Públicas y Comisiones del Consejo Coordinador Empresarial (CCE)
Alma Rangel
Directora Ejecutiva de Codeando México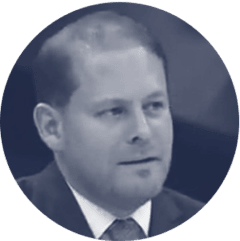 Franco Carreño
Director General en El Heraldo Media Group
Carlos Morales
Consultor Senior de Seguridad de la Información en Bulletproof Solutions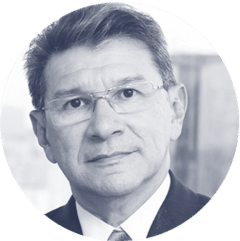 Alfredo Alfaro
Presidente de Grupo Finalpa S.C.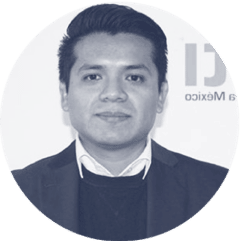 Adolfo Castro
Director General en Konesh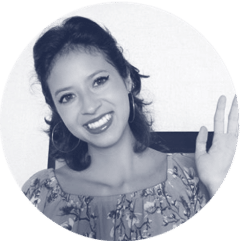 Sofía Martínez
Coordinadora del Comité de Concientización