Revolutionizing Cybersecurity with Intelligent, Integrated Solutions
At Metabase Q, we are at the forefront of cybersecurity technology, pioneering comprehensive, integrated solutions that empower businesses to protect, respond, and thrive in the face of evolving digital threats.
We started our journey with a clear mission: to make cybersecurity accessible, understandable, and manageable, especially for businesses in the Latin American market—an area that was underserved given the influx of digital transformation and thus cyber risks present. Today, while we continue to serve this region with focus on multinationals in Mexico, Chile, Colombia, and Brazil, we have expanded our reach to support global companies from our headquarters in San Francisco, CA.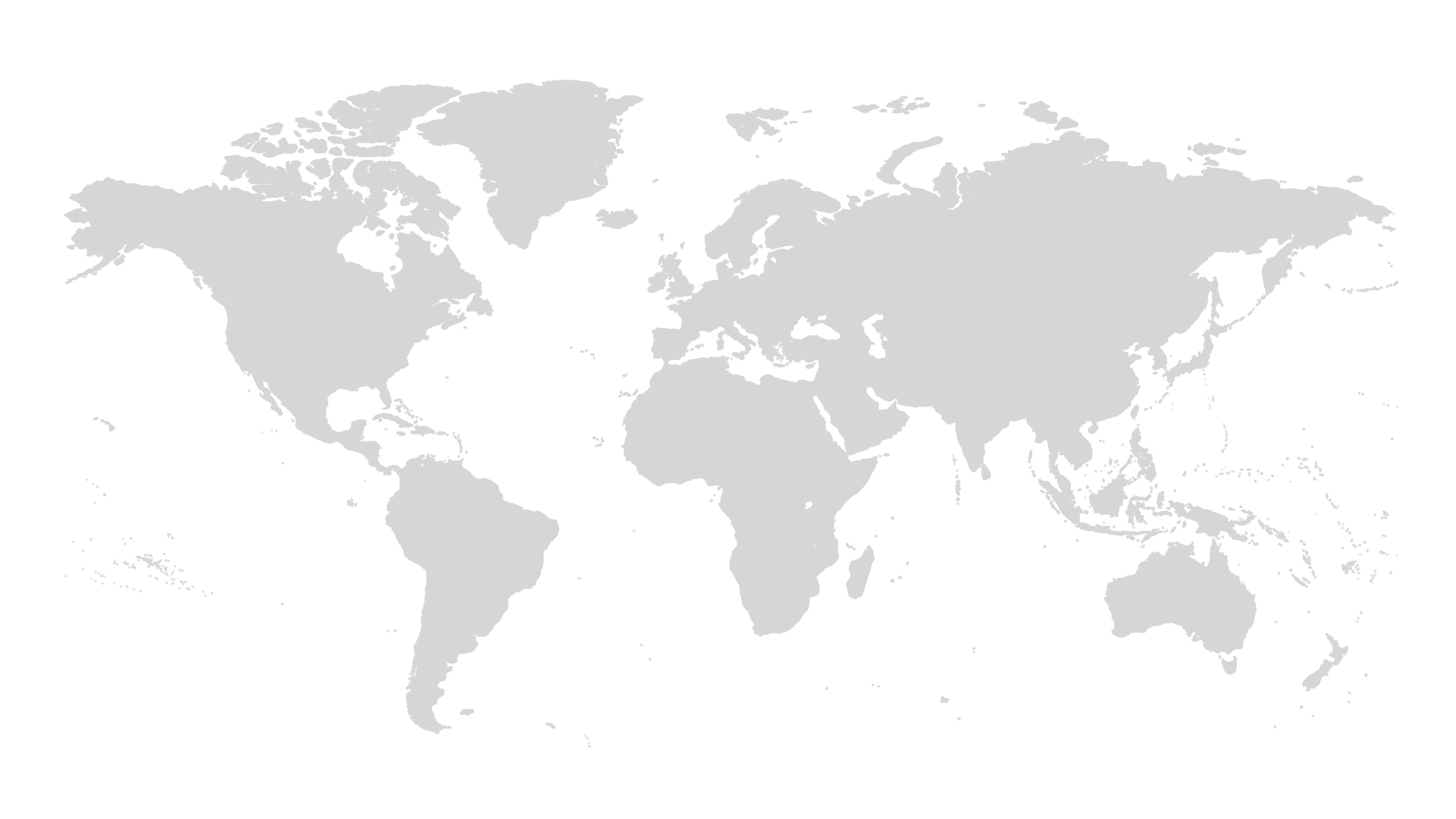 To create a safer, more secure digital world by making robust cybersecurity solutions accessible to businesses of all sizes and industries.
To provide comprehensive, integrated cybersecurity solutions that empower businesses to understand, manage, and mitigate their digital risks, fostering trust, reliability, and growth.
Our unique blend of advanced technology, expert personnel, and customer dedication sets Metabase Q apart. Here's what makes us distinctive:
Comprehensive Cybersecurity Solutions
Our diverse modules cater to all your cybersecurity needs, from compliance and inventory to insights and incident response, tailored to meet your specific requirements.
We harness the power of AI, machine learning, and data analytics to deliver deep, actionable insights and proactive defenses.
Our team, composed of expert cybersecurity professionals from around the globe, serves our clients with their vast knowledge and experience.
Your needs and concerns are our priority. Our solutions are not just effective but also intuitive and user-friendly.
Our people are our greatest asset
Board of Directors & Advisors
COO & President of Mandiant
Metabase Q Board Member
Operating Partner at SYN Ventures
Metabase Q Board Observer
CEO & Co-Founder at OODA LLC
Metabase Q Advisor
Spyridon "Spiros" Michalakis
Mathematical Physicist at Caltech
Metabase Q Advisor
Metabase Q is backed by some of the world's leading venture firms
Including SYN Ventures and GBM, further solidifying our position as a trusted provider of cybersecurity solutions.
Beyond technology, our work is guided by our core values that shape our operations and relationships:
We are humbled to be continuously recognized by the industry and to see the largest organizations in the world validate our mission and be part of our journey.