Your Cybersecurity In One Trusted Platform
We reduce the noise and enable you to focus on what matters.
Gain visibility and control of your company's cybersecurity technologies and assets with the industry-leading Cyber Defense Command and Control.
TRUSTED BY LEADERS AND INNOVATORS
"In A World Inundated With Cybersecurity Technologies,

Metabase Q Stands Apart
Their mission isn't just about creating another tool; it's about enabling every company globally to build a modern cybersecurity program."
General Partner at SYN Ventures, Former CISO of Blackstone
Manage your cybersecurity technologies and company assets for complete visibility and control across your organization.
We ease the strain between IT and Cybersecurity departments through our technology implementation and management platform.
Measure your level of compliance and cybersecurity risk based on business impact.
Invest where it matters based on proactive insight into key security gaps based on current attacker behavior and international cybersecurity standards.
Gain a holistic understanding of your security strengths and areas for improvement utilizing third-party tools.
Seamlessly secure your applications from start to finish, mitigating vulnerabilities and reinforcing your defenses.
Achieve crystal-clear visibility into your cloud security posture and fortify your virtual fortresses.
Mature cyber defenses, improve incident response, and fortify resilience swiftly and effectively.
Detect threats and stop breaches before they happen. We give cyber response operations a headstart on the attackers by prioritizing critical cybersecurity operations.
Simplify Security at Scale
With Metabase Q, customers benefit from immediate time-to-value delivered by the cloud-native Batuta Cyber Defense Command and Control Platform.
Why You Need a Command and Control Platform
Increase in deployment speed
Reduced likelihood of a security breach.
Cheaper than Do-It-Yourself (DIY)
We enable innovation at speed and scale
Anyone can Quantum. Anyone can be Secure
"As the scientist behind Marvel's Quantum Realm and a past collaborator with Stephen Hawking, Paul Rudd and Keanu Reeves on 'Quantum Chess', I enable anyone to understand complex topics like quantum mechanics in simple ways.
Metabase Q proves that better doesn't mean more complicated and enables companies to simplify and future-proof their cybersecurity operations without sacrificing next-generation capabilities."
Spiros Michalakis
Mathematical Physicist at Caltech,
Metabase Q Advisor.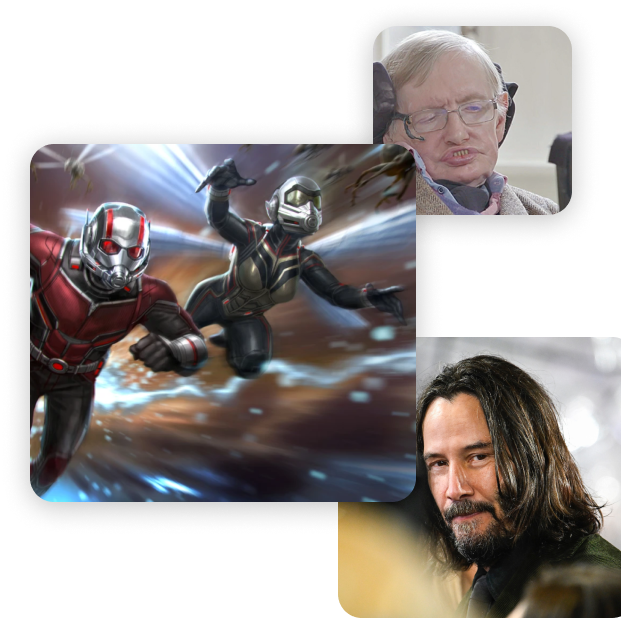 Threat Intelligence Highlights